16 hotela u Europi imaju korist od tehničke pomoći kako bi postali neZEH i imali čak do 70% smanjenja njihove energetske potrošnje korištenjem odgovarajućih rješenja: mjere energetske učinkovitosti; obnovljivi izvori energije i promjene ponašanja zaposlenika i klijenata. Predanost okolišu i održivosti su ključni preduvjeti kako bi hotelijeri postigli gotovo nula status.
The pilot cases will be implemented in the 7 neZEH countries: (Croatia, Greece, France, Italy, Romania, Spain, Sweden) to prove the feasibility and sustainability of neZEH projects.
neZEH vlasnici hotela dobili su:
Pristup tehničkoj stručnosti
Energetsku reviziju koje sugeriraju tehnička rješenja
Studije izvodljivosti za donošenje financijskih odluka
Savjet za nacionalne alternative financiranja
Osposobljavanje hotelskog osoblja
Povećanu vidljivost na nacionalnoj i EU razini, te promotivne alate za učinkovito komuniciranje svog neZEH profila s potencijalnim kupcima
Predvodnici Gotovo Nula Energetskih Hotela (neZEH) su: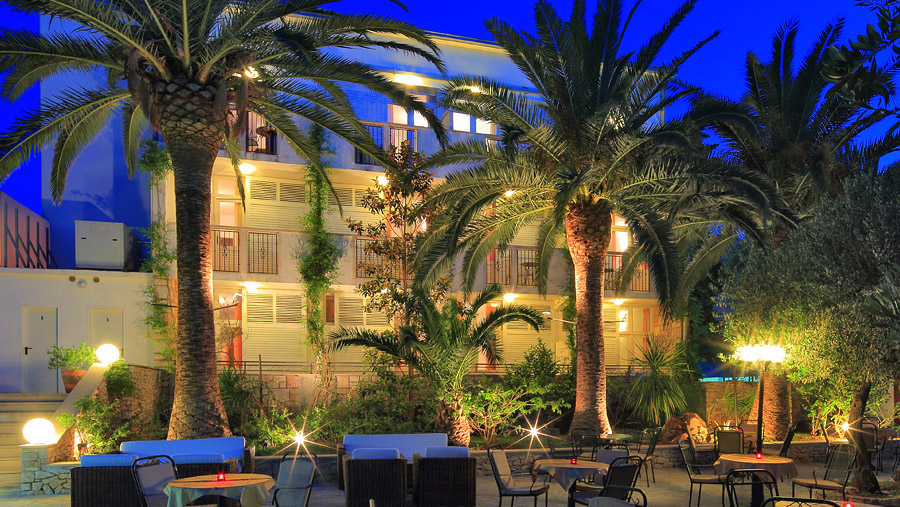 Hotel Adriatica
Supetar, Hrvatska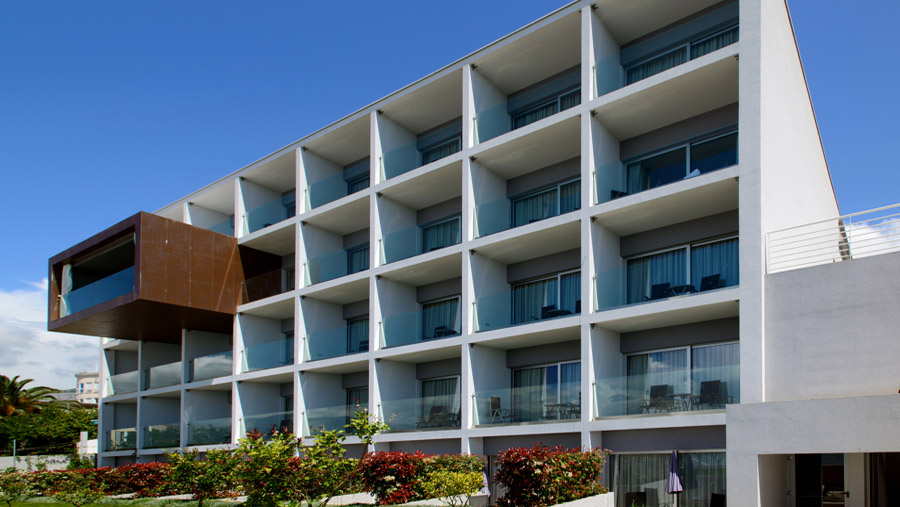 Hotel Split
Podstrana (Split), Hrvatska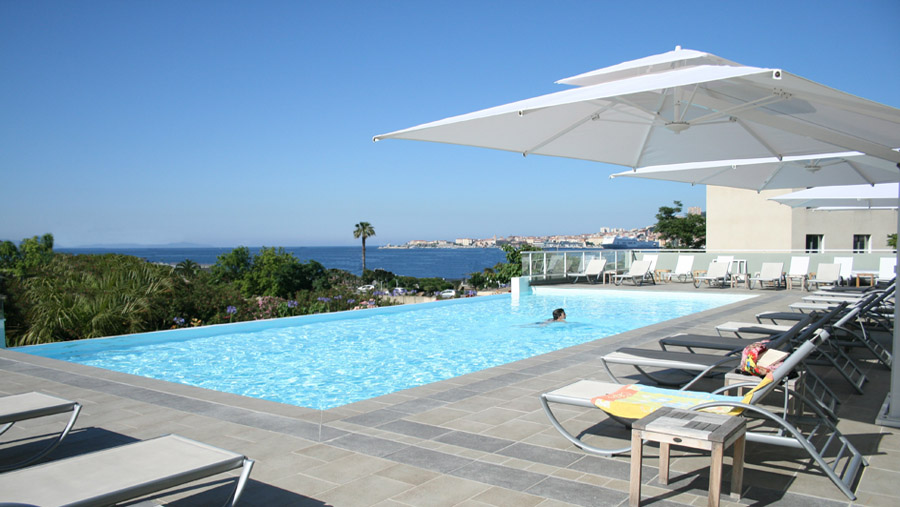 Best Western Hotel Ajaccio Amiraute
Ajaccio, Francuska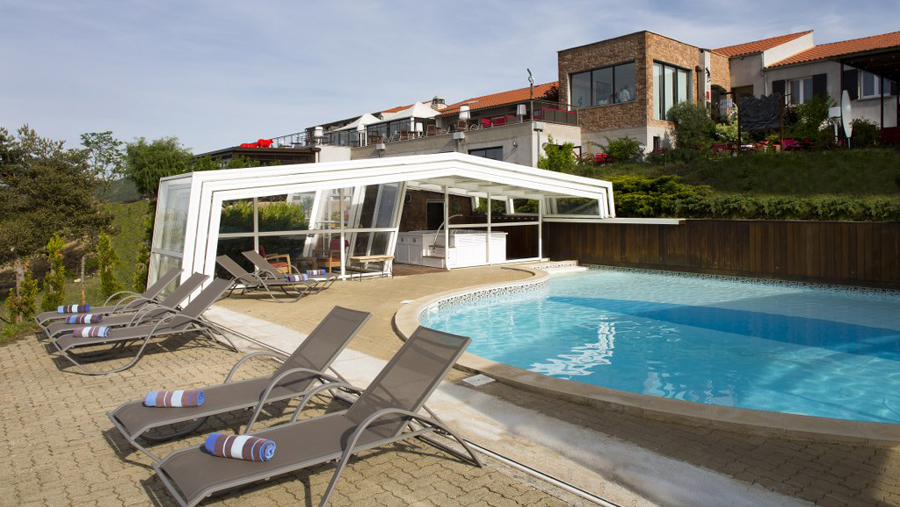 Hôtel des Gorges-du-Verdon
La Palud Sur Verdon, Francuska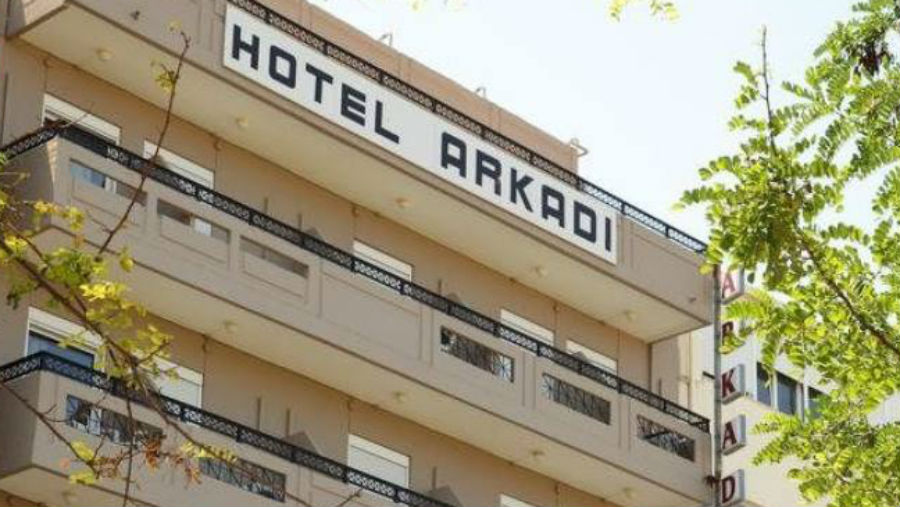 Arkadi Hotel
Chania, Crete, Greece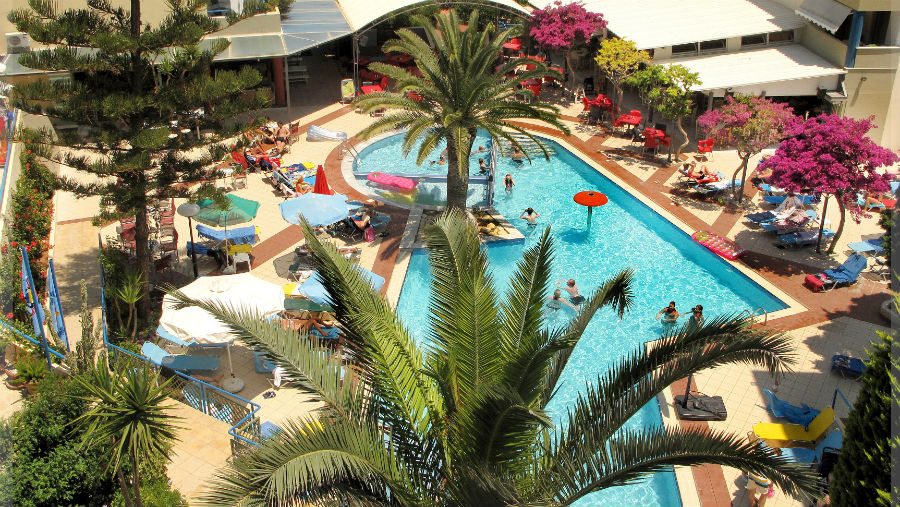 Ibiscos Garden Hotel
Rethymno, Crete, Greece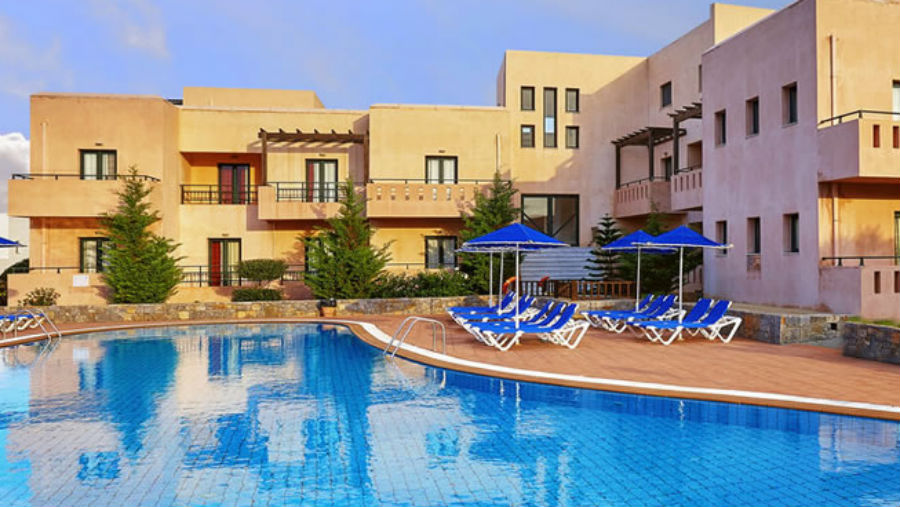 Sentido Vasia Resort & Spa
Sisi, Lasithi, Crete, Greece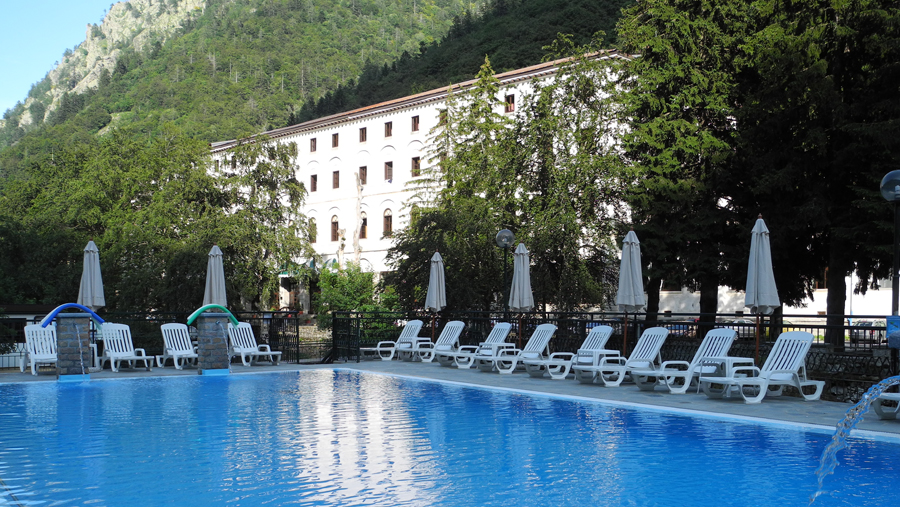 Hotel Royal Terme di Valdieri
Valdieri (CN), Italija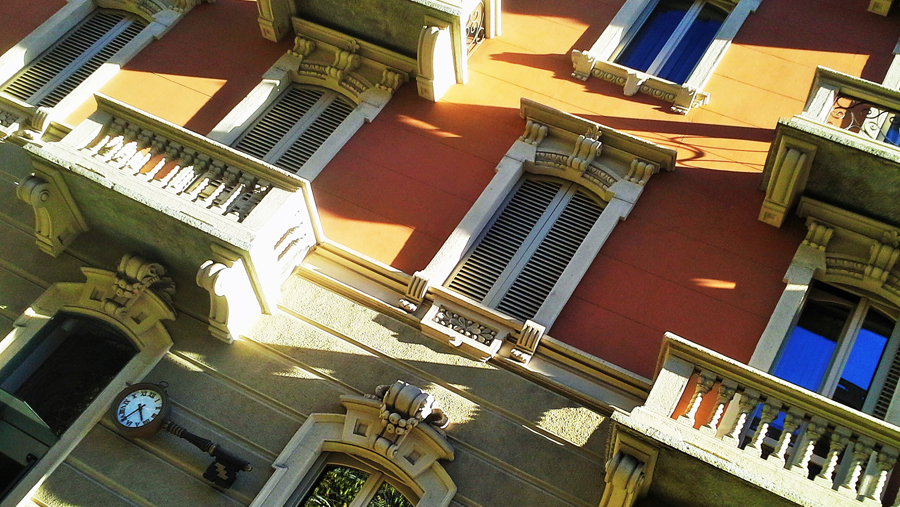 Residence L'Orologio
Turin, Italija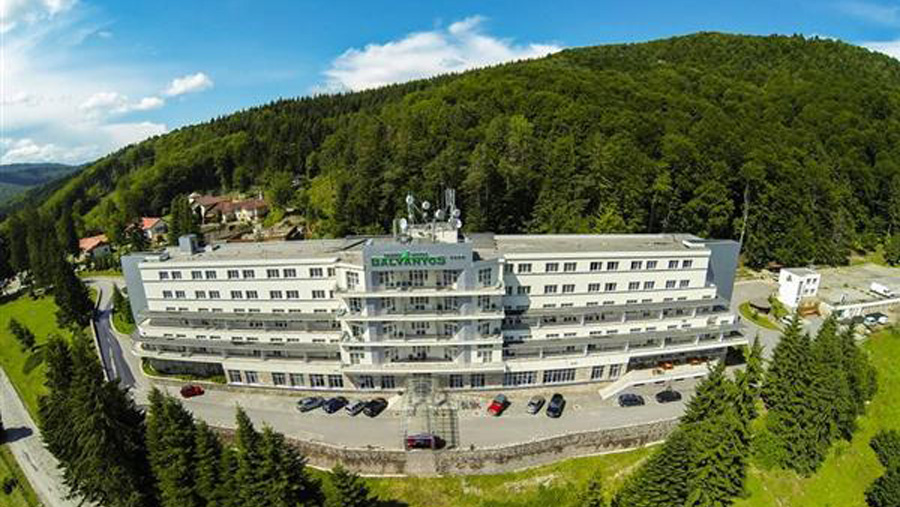 Balvanyos Grand Hotel
Târgu Secuiesc, Rumunjska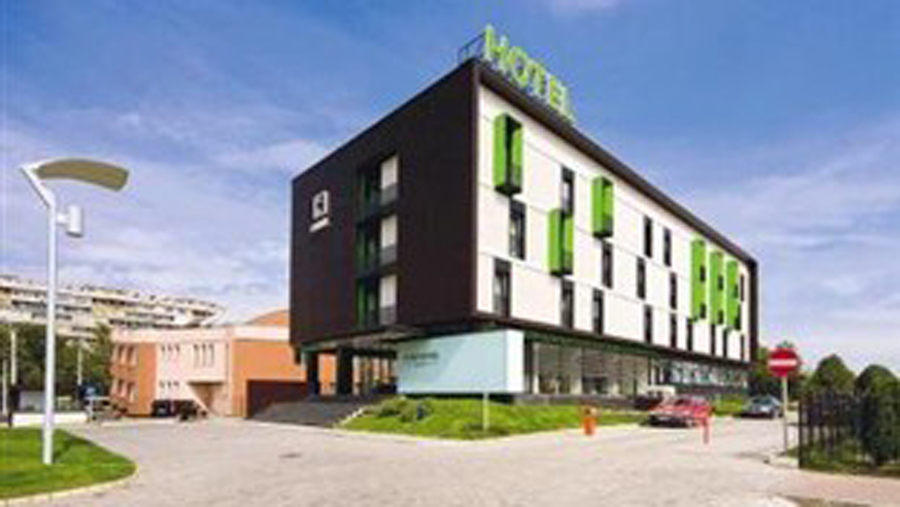 Cubix Hotel
Brașov, Rumunjska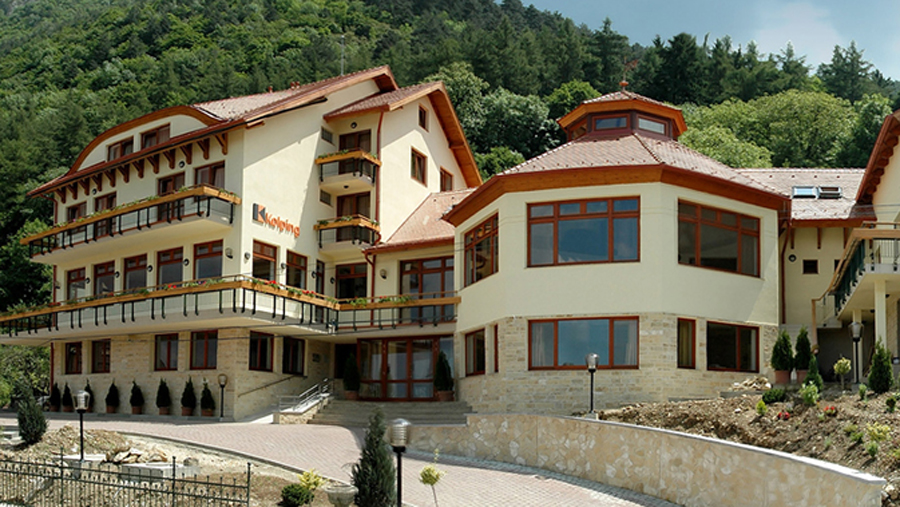 Kolping Hotel
Brașov, Rumunjska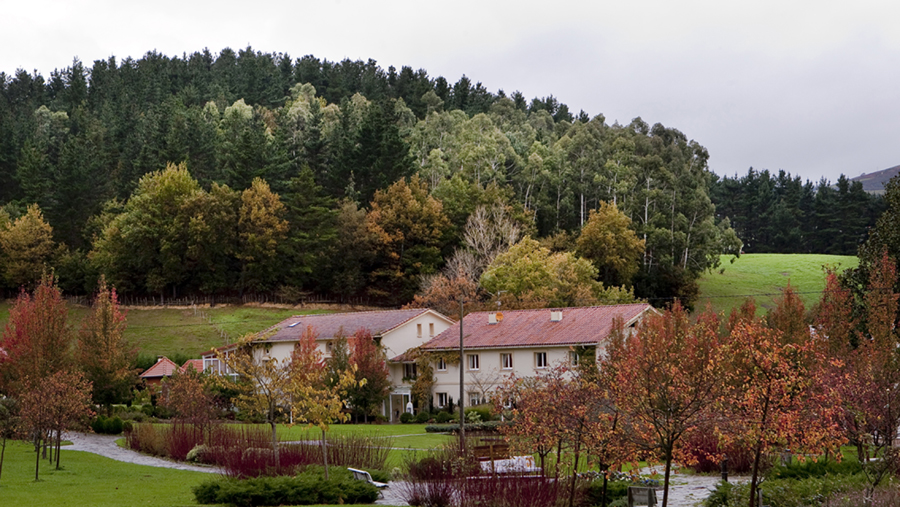 Hotel Amalurra
Bizkaia, Španjolska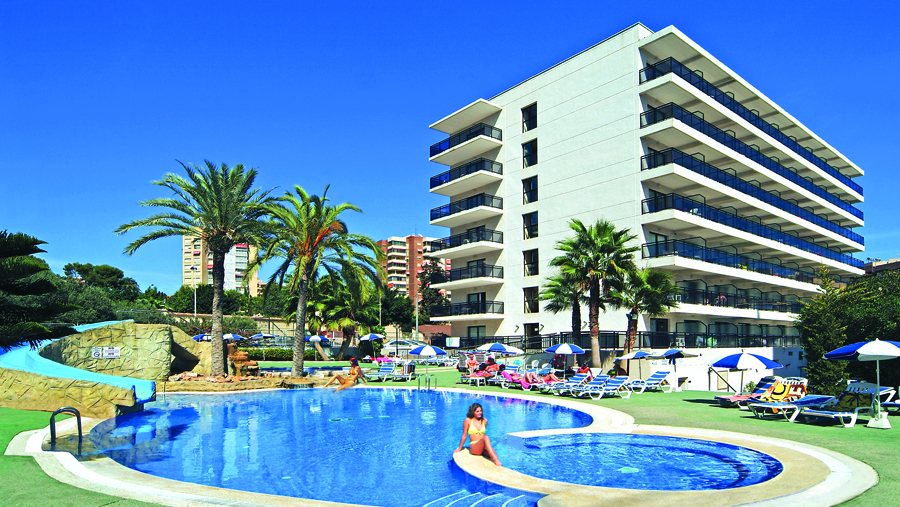 Corona del Mar
Benidorm, Španjolska
Hotell St Clemens
Visby, Švicarska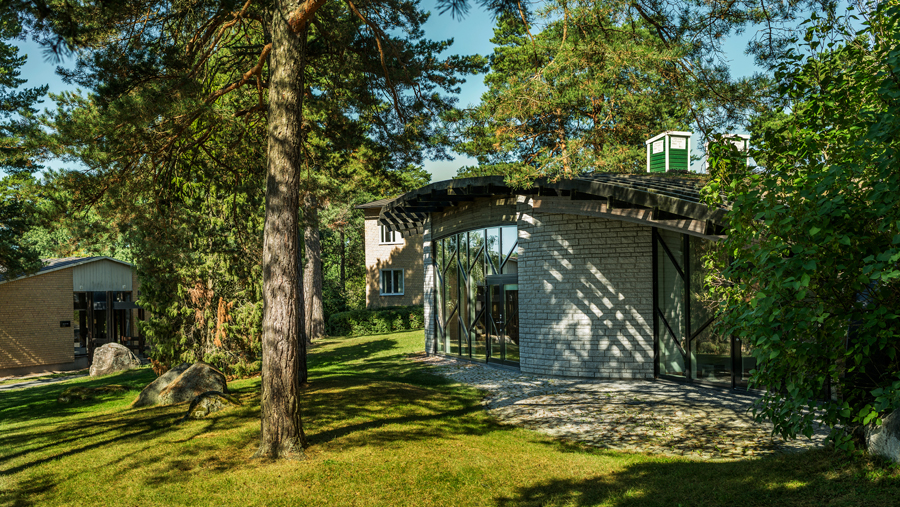 Stora Brännbo konferens och hotell
Sigtuna, Švedska

Za daljnje informacije kontaktirajte neZEH nacionalnu kontakt točku.