16 Hotels in Europe will benefit of technical assistance to become neZEH and enjoy up to 70% reduction of their primary energy consumption using best solutions: energy efficiency measures, renewable energy sources and behavioural changes of staff and clients. Commitment to the environment and sustainability is a key prerequisite for hoteliers to achieve nearly zero status.

The pilot cases will be implemented in the 7 neZEH countries: (Croatia, Greece, France, Italy, Romania, Spain, Sweden) to prove the feasibility and sustainability of neZEH projects.

The neZEH hotel owners receive:
Access to technical expertise
Energy audits suggesting technical solutions
Feasibility studies for financing decision-making
Advice on national financing alternatives
Training of hotel staff
Increased visibility at national and EU level and promotional tools to communicate efficiently their neZEH profile to potential customers

The Nearly Zero Energy Hotel (neZEH) frontrunners are: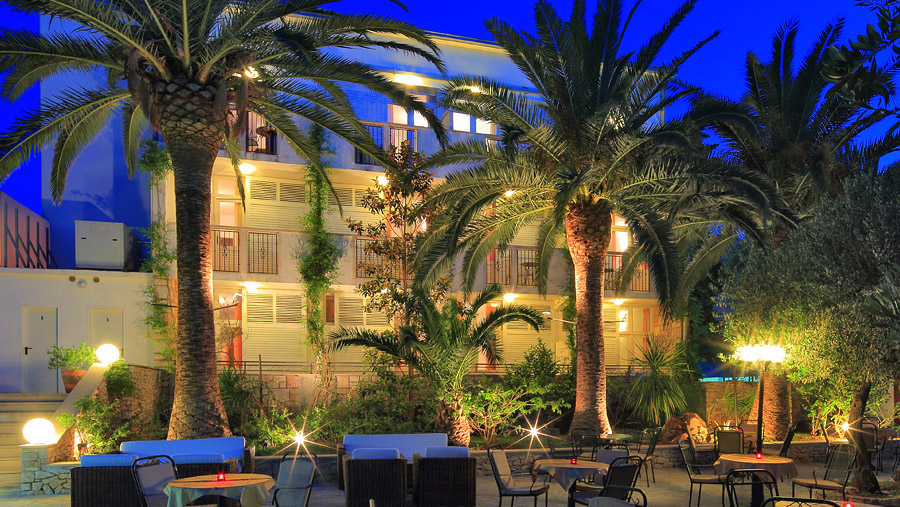 Hotel Adriatica
Supetar, Croatia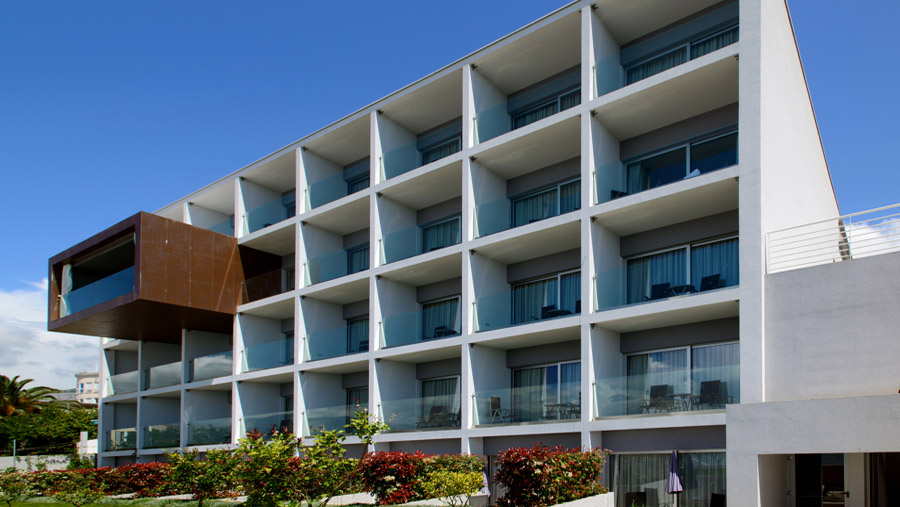 Hotel Split
Podstrana (Split), Croatia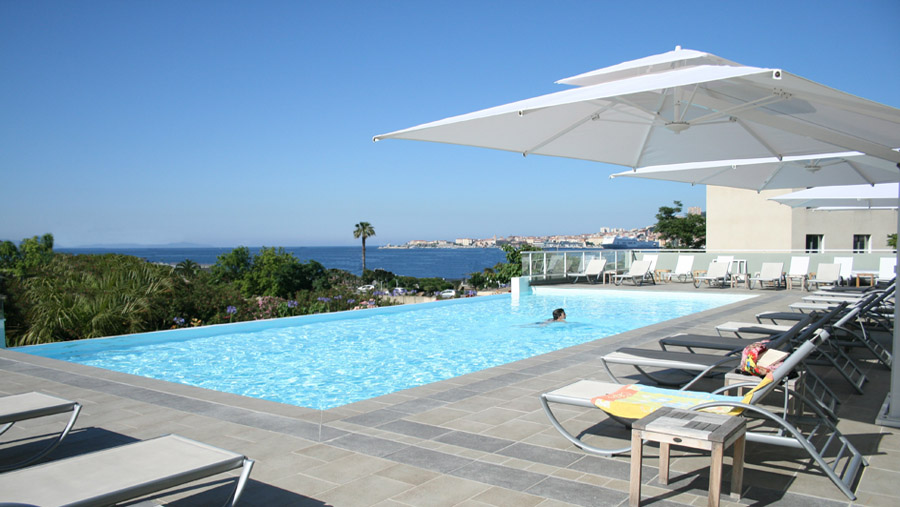 Best Western Hotel Ajaccio Amiraute
Ajaccio, France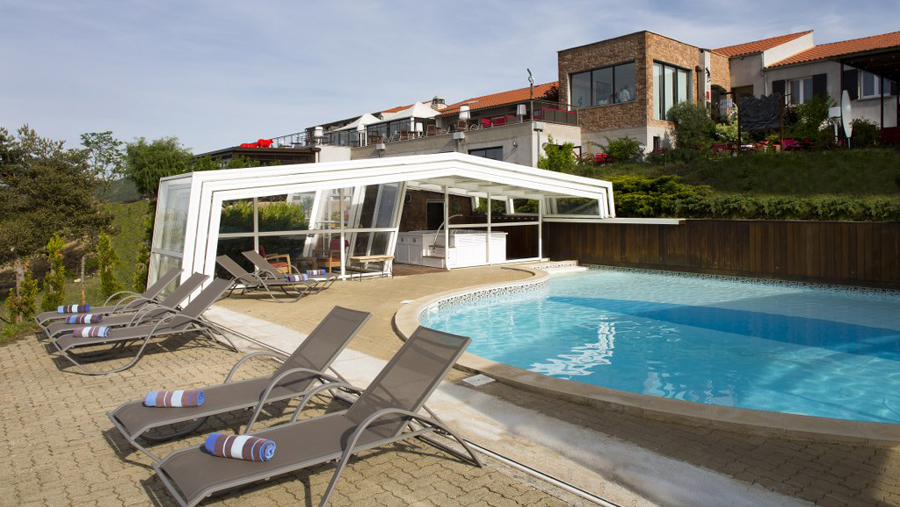 Hôtel des Gorges-du-Verdon
La Palud sur Verdon, France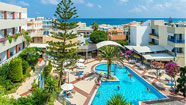 Ibiscos Garden Hotel
Rethymnon - Crete, Greece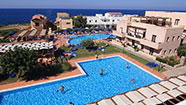 Sentido Vasia Resort & Spa
Sissi - Crete, Greece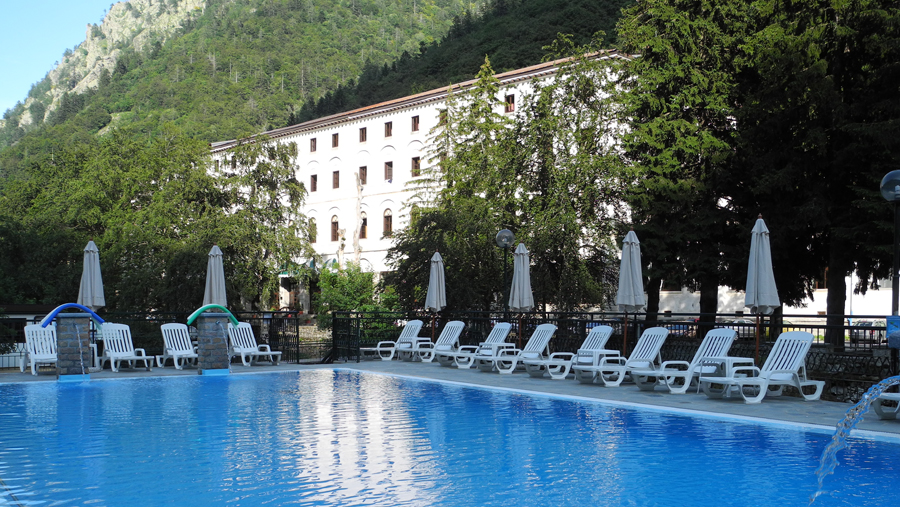 Hotel Royal Terme di Valdieri
Valdieri (CN), Italy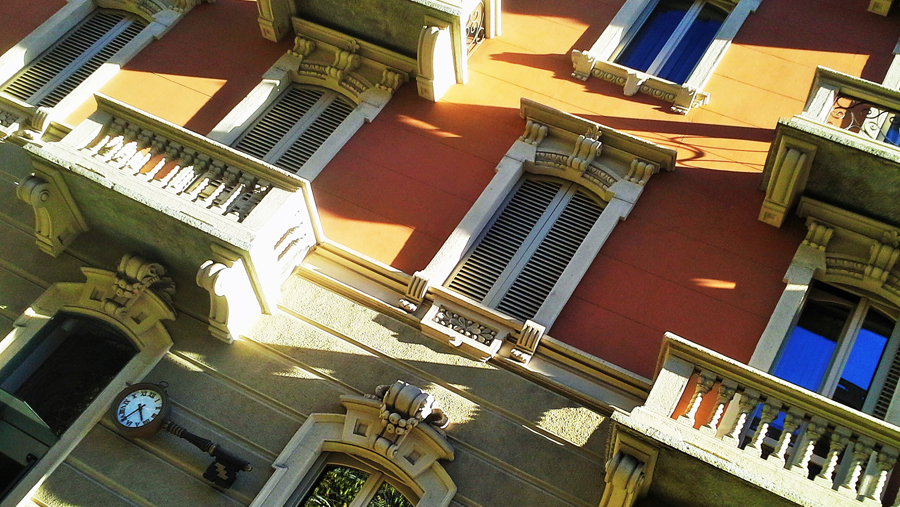 Residence L'Orologio
Turin, Italy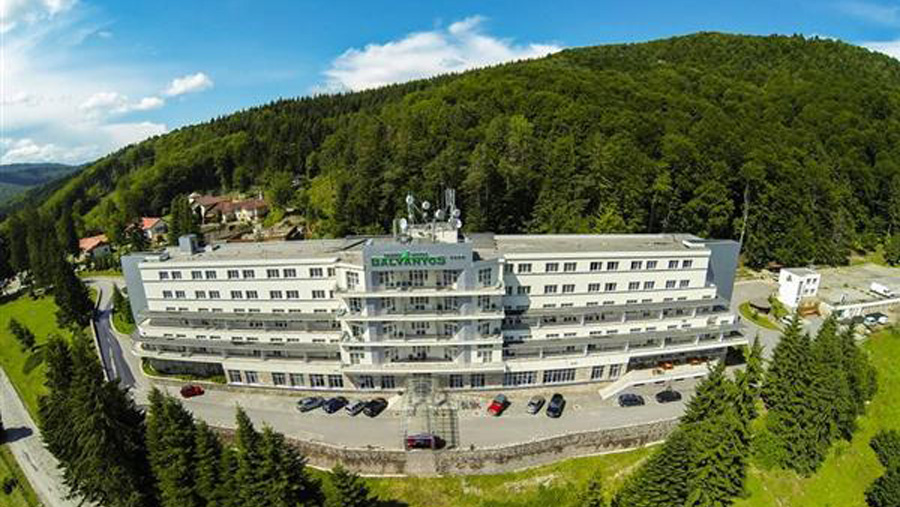 Balvanyos Grand Hotel
Târgu Secuiesc, România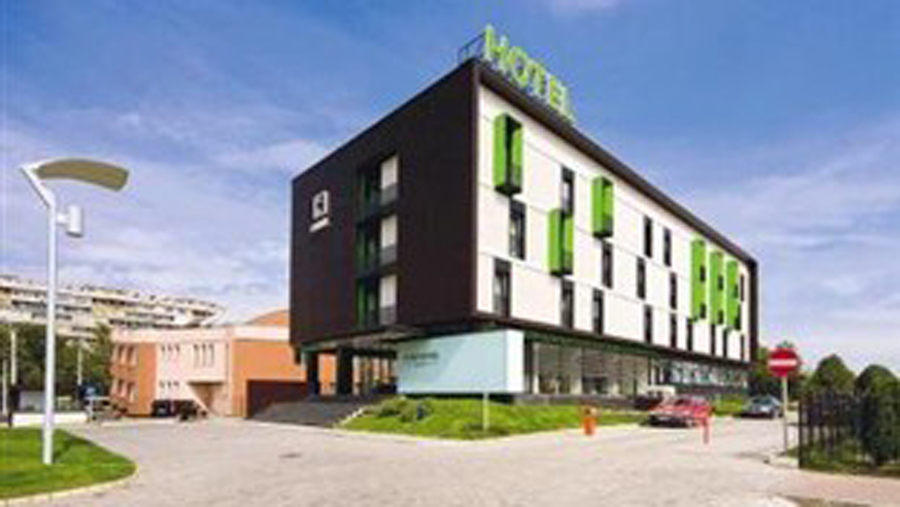 Cubix Hotel
Brașov, Romania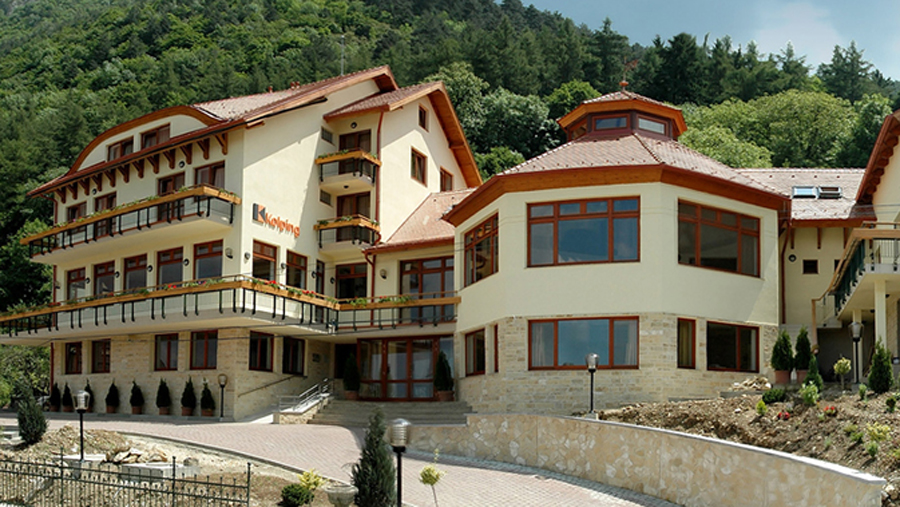 Kolping Hotel
Brașov, Romania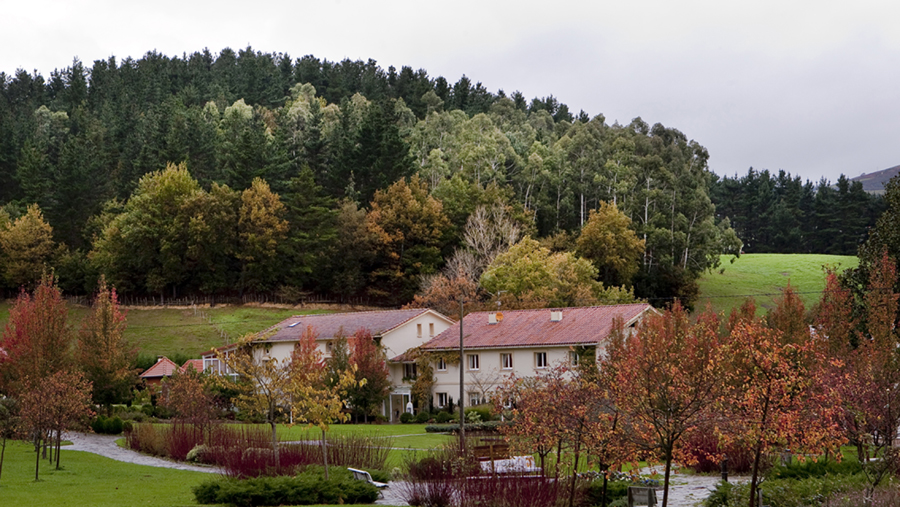 Hotel Amalurra
Bizkaia, Spain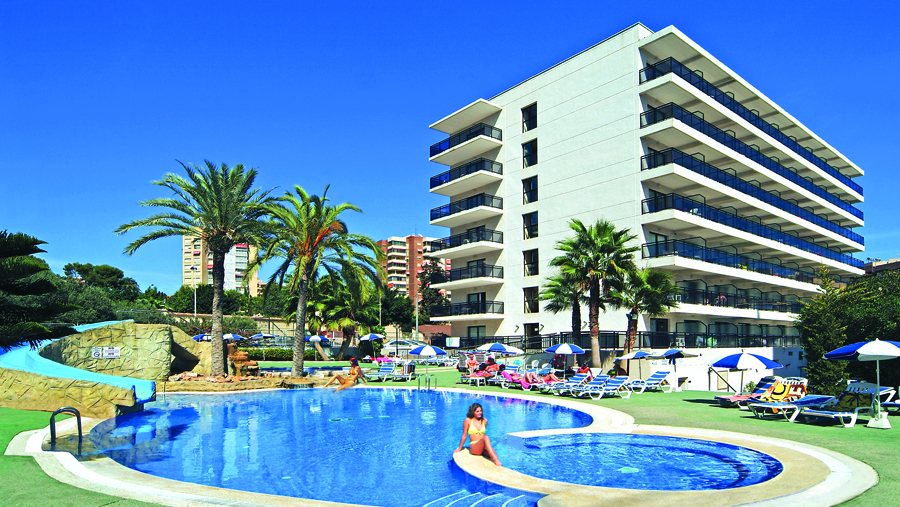 Corona del Mar
Benidorm, Spain
Hotell St Clemens
Visby, Sweden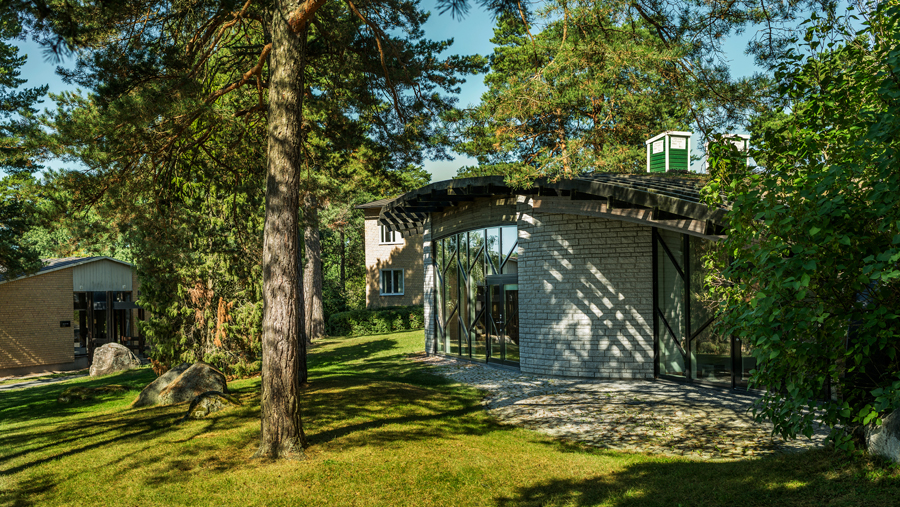 Stora Brännbo konferens och hotell
Sigtuna, Sweden

For further information contact the neZEH National Contact Point.